EMPOWERED TO GROW
EMPOWERED TO GROW
Ray Laferla
Ray Laferla is a psychologist and leading authority in the field of human development. He has facilitated seminars worldwide and has pursued a distinguished career as a keynote speaker, trainer, executive coach, and counsellor.
Paul interviews Author Ray Laferla
In this interview Dr Ray Laferla talks about his new book "Empowered! A practical guide for overcoming the challenges of everyday life."
Services
Overcoming the Challenges of Everyday Life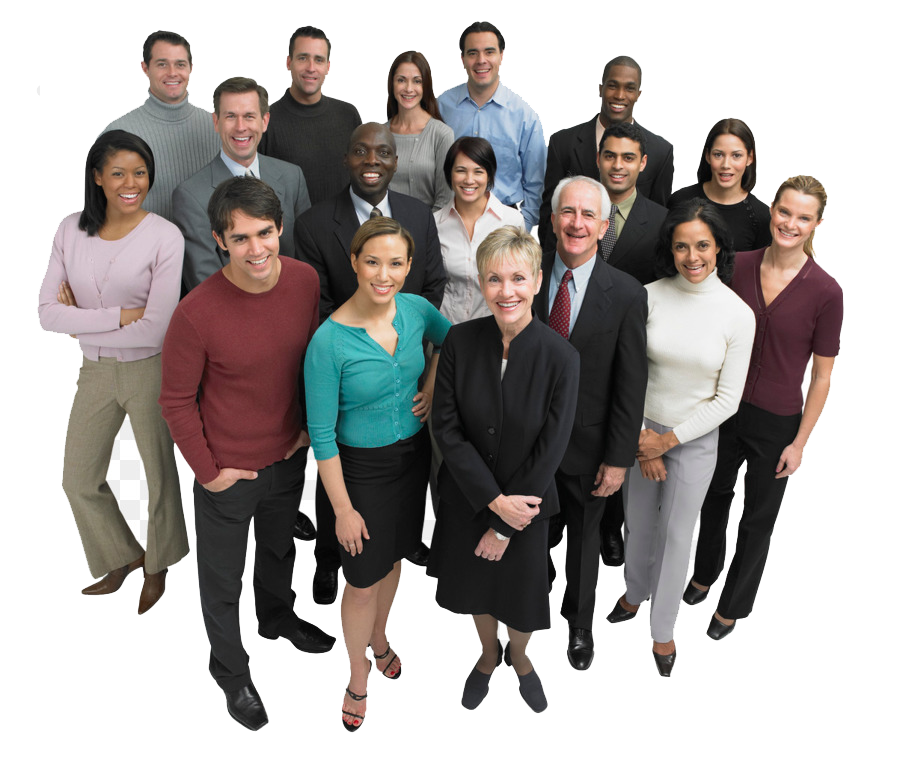 Client's Testimonials
Dear Ray. Thank you. You have impacted my life for the better, the time we spent together has geared me for my future and for that I appreciate you so much. What a lucky person I am to be on this course!
Jessica – Clarins, South Africa
@
It will be interesting to have this training as early as possible after a staff member is promoted to a managerial position
Irene – L'Oreal, Ghana
@Irene
Using the methods with my team to invite them to "love their job" and excel in what they do.  To implement processes that have been proven to work, to share with my colleagues/peers and team mates the results and gain their insights and feedback to improvise on my own abilities.  Listening to feedback from my team so I can assess what steps need to take to develop them further.  Applying principles to more situations so I can learn from them. Ray is inspiring and the course had the perfect mix of fun activities, movie clips and participants. Thoroughly enjoyed the experience – it was perfect.
Paula – L'Oreal, Australia
@Paula - L'Oreal, Australia