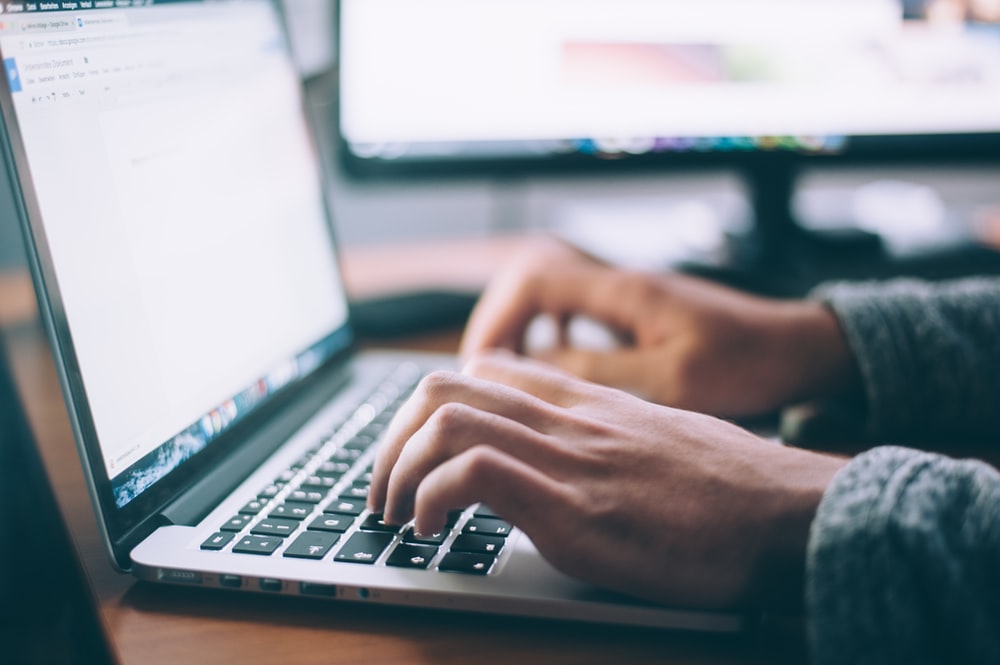 Author
Ray has authored five books on a range of subjects from diagnostic assessments to Management and Personal Development..
Read More
Consulting
Executive Coaching

Executive Strategy

Exploring Corporate Strategy

Strategic Thinking

Rational Thinking

Results-orientated Leadership

Developing Emotional Intelligence

Creating a Corporate Culture

Inspiring a Shared Vision

Effective Decision Making
Developing a Performance Scorecard

Management Styles, Systems and Methods

Management Coaching

Overcoming Management Weaknesses

Mentoring

Skills-based Coaching

Career Development

Establishing Job Competencies

The Process of Employee Engagement
Practical, Skill-Based Programmes
Beyond Management To Leadership

Breakthrough Strategies for Success

Coaching and Mentoring

Discover Your Management Style

The Emotionally Intelligent Manager

High Impact Leadership
Managing for Results.

Mastering Team Management

Personal Mastery

The Rational Manager

The Successful Managers' Toolbox

Successful Staff Selection

Working Together, Winning Together
CUSTOMISATION OF ANY OF THE ABOVE COURSES IS AVAILABLE.
Programmes are tailored to meet the unique and specific requirements of clients.